BIMCO 2020
7-10 April, Chernivtsi, Ukraine
​

Registration for BIMCO Ambassador Program 2020 has closed!




​List of our Ambassadors is COMING SOON!



According to the materials of the Bukovinian State International Medical and Pharmaceutical Congress of students and young scientists, a collection of abstracts is published in the Congress Abstracts Book "BIMCO Journal".
ISSN 2616-5392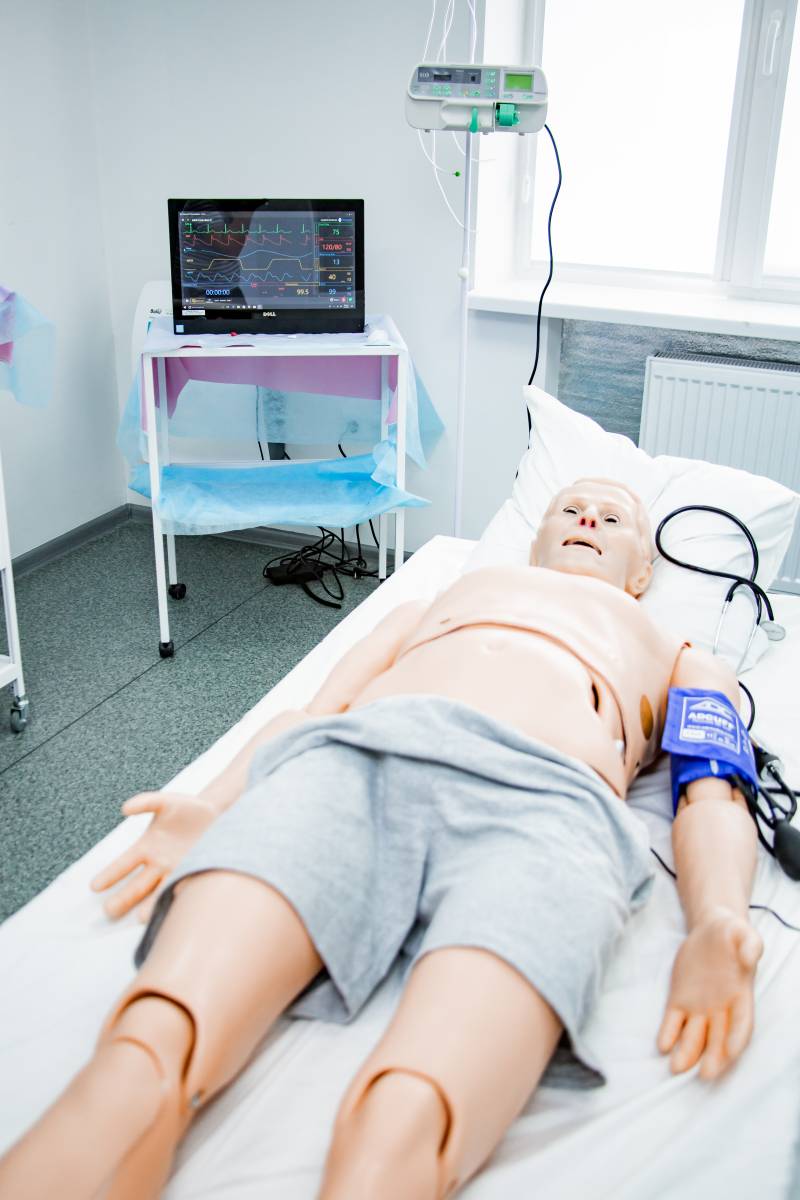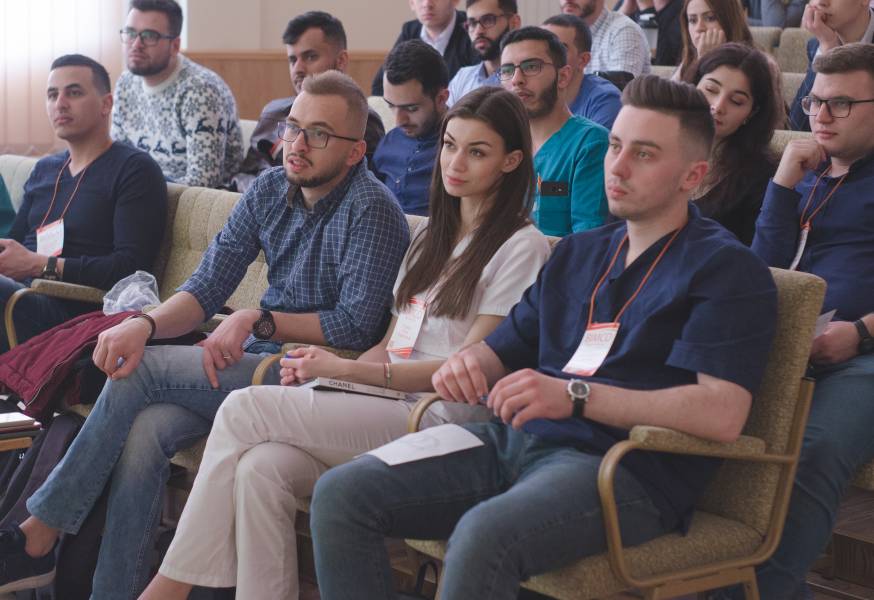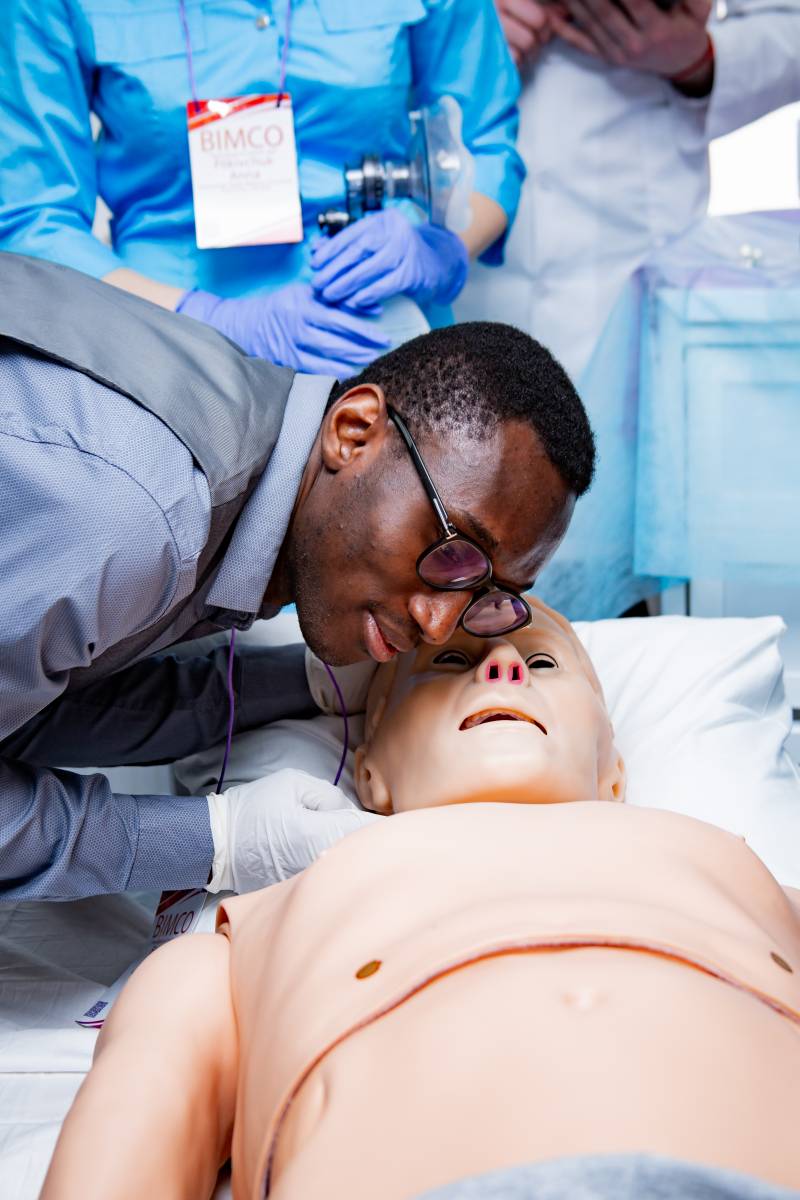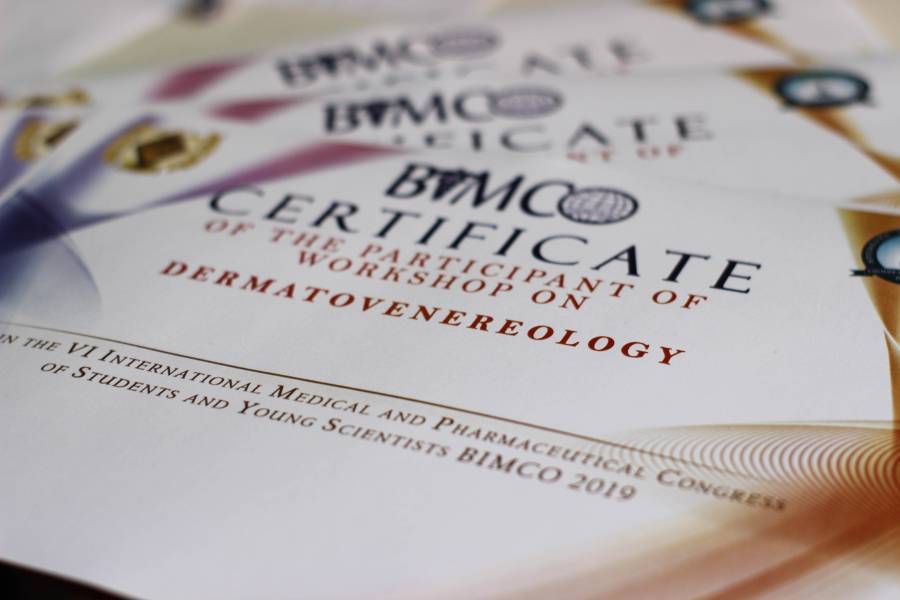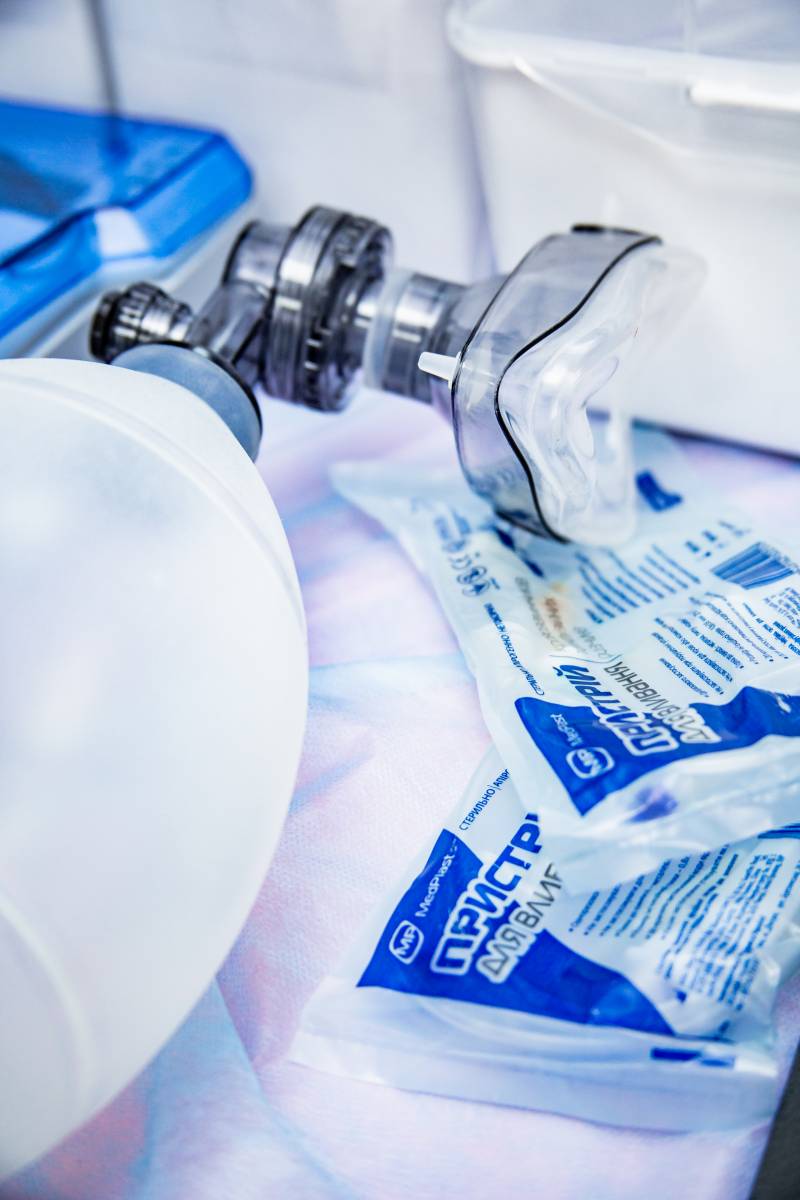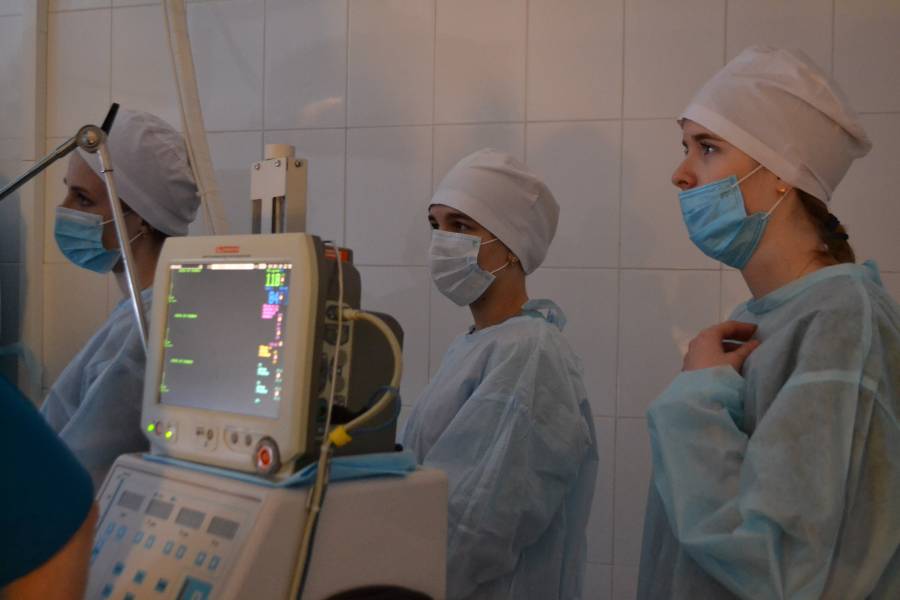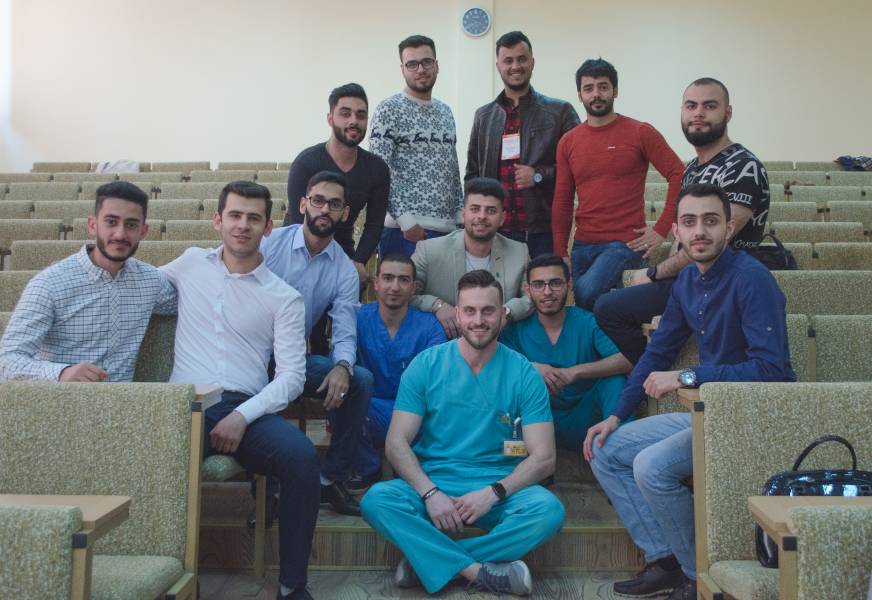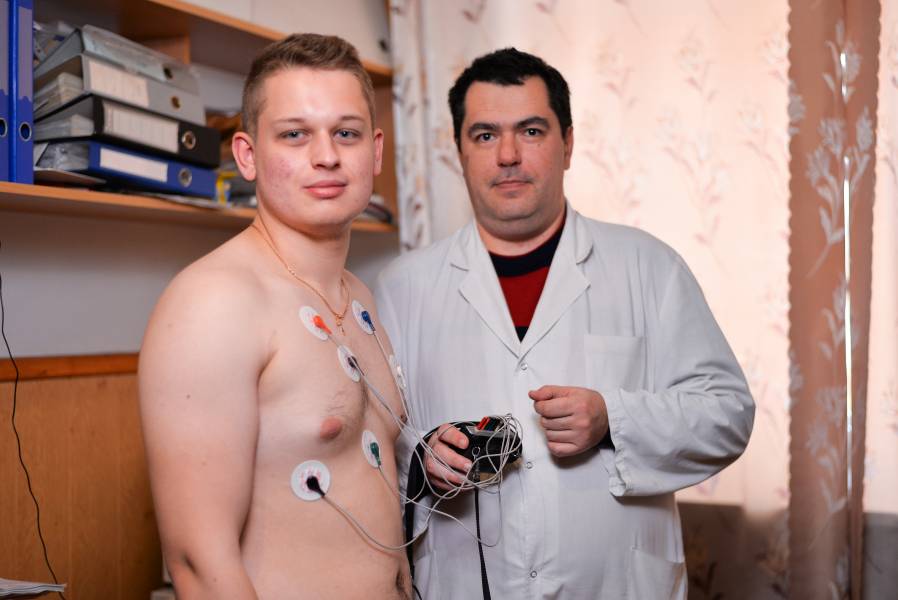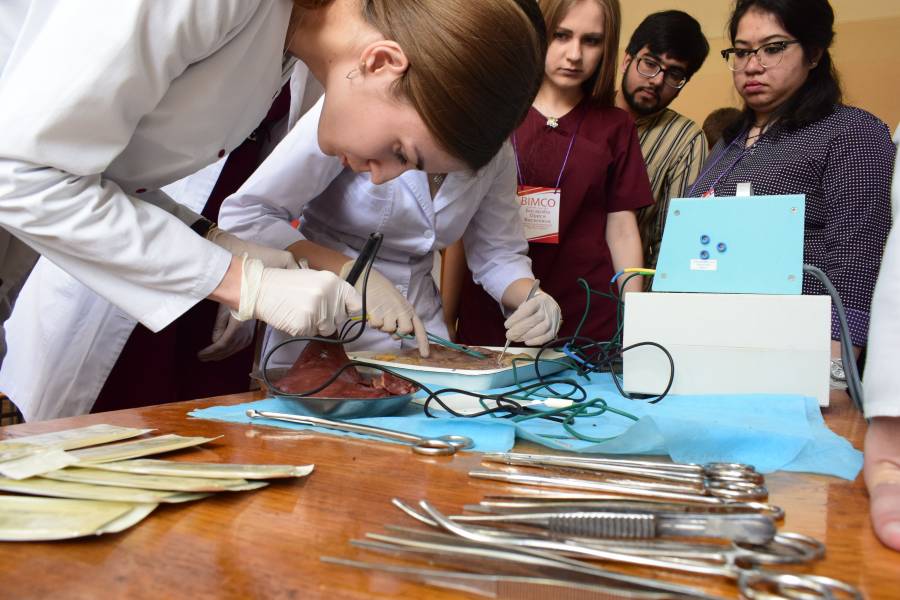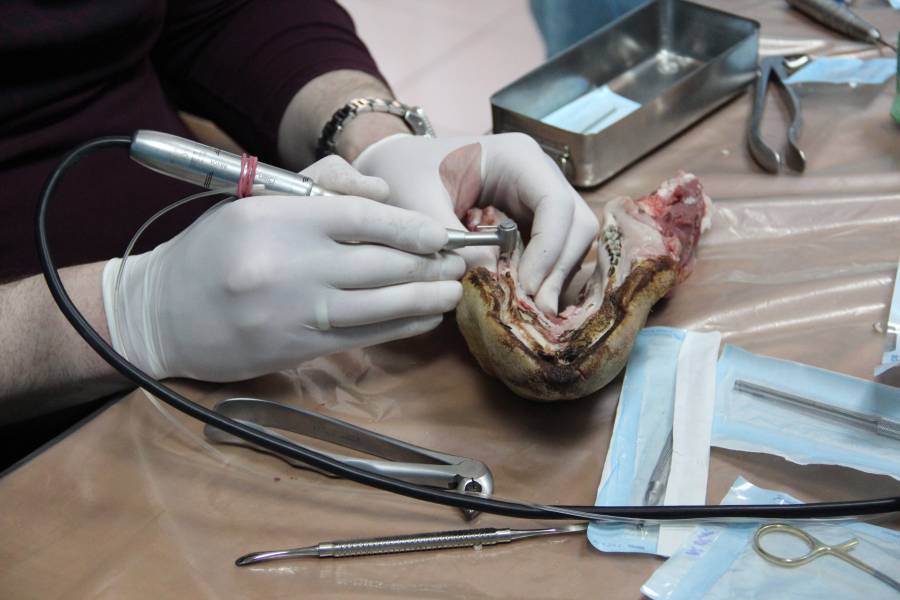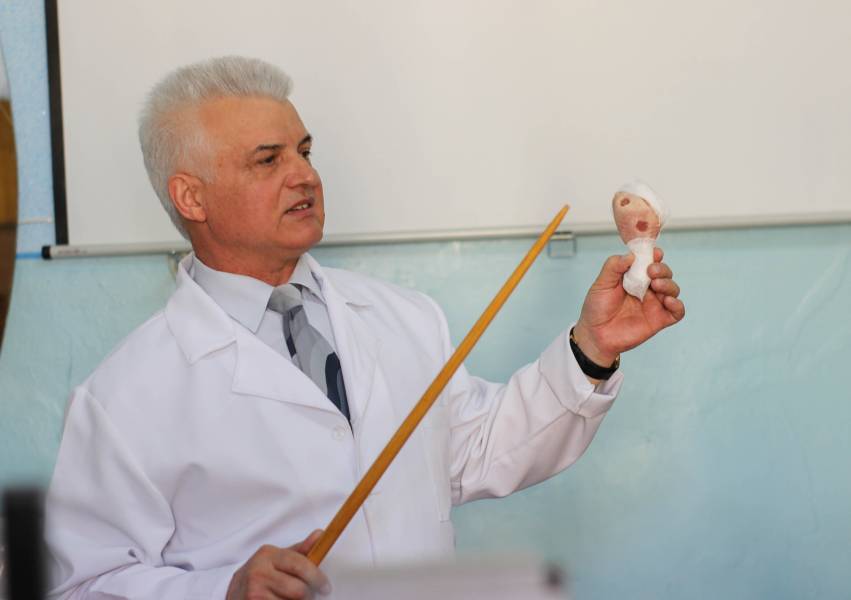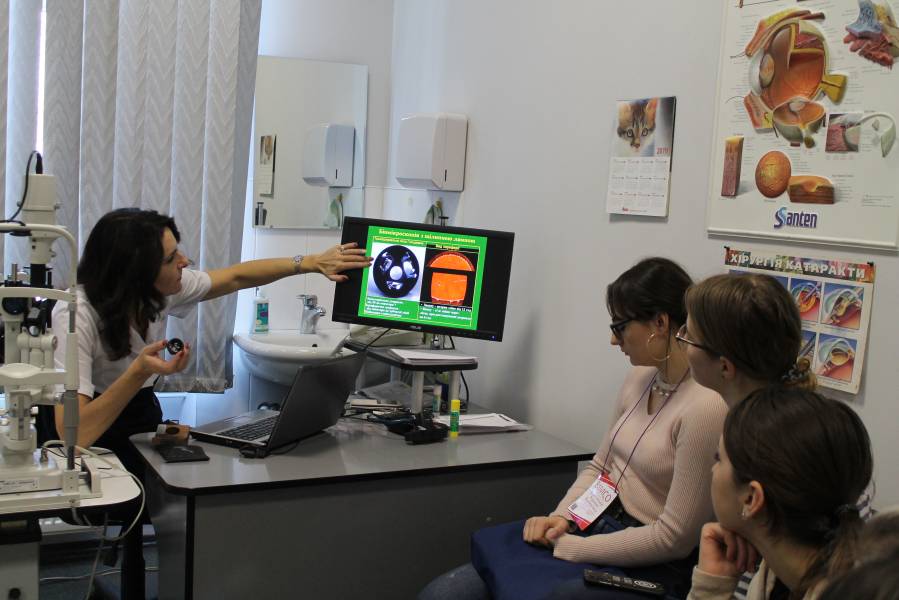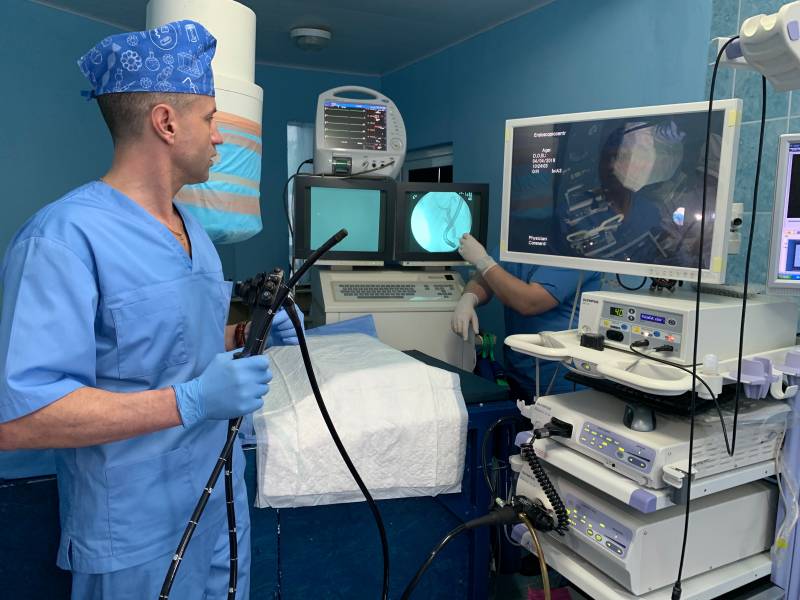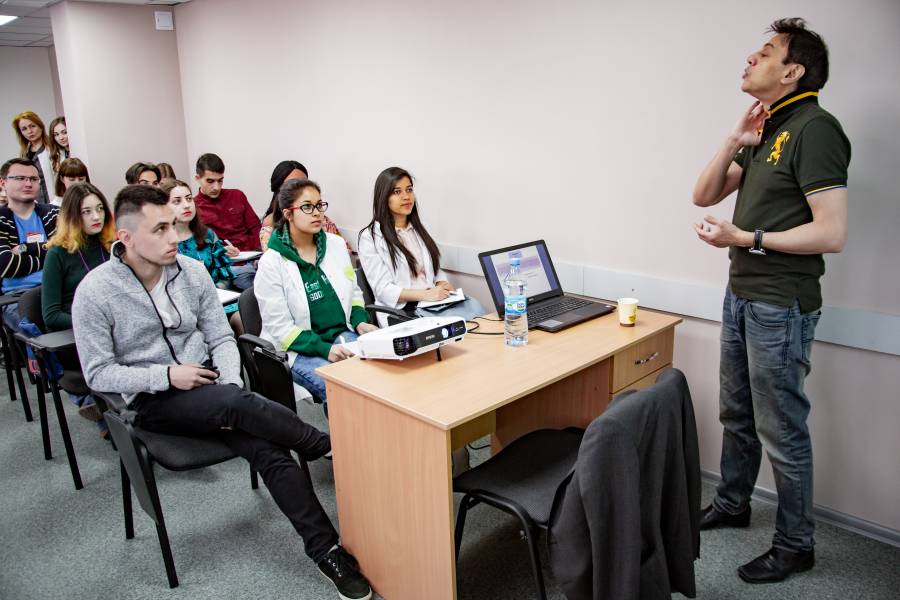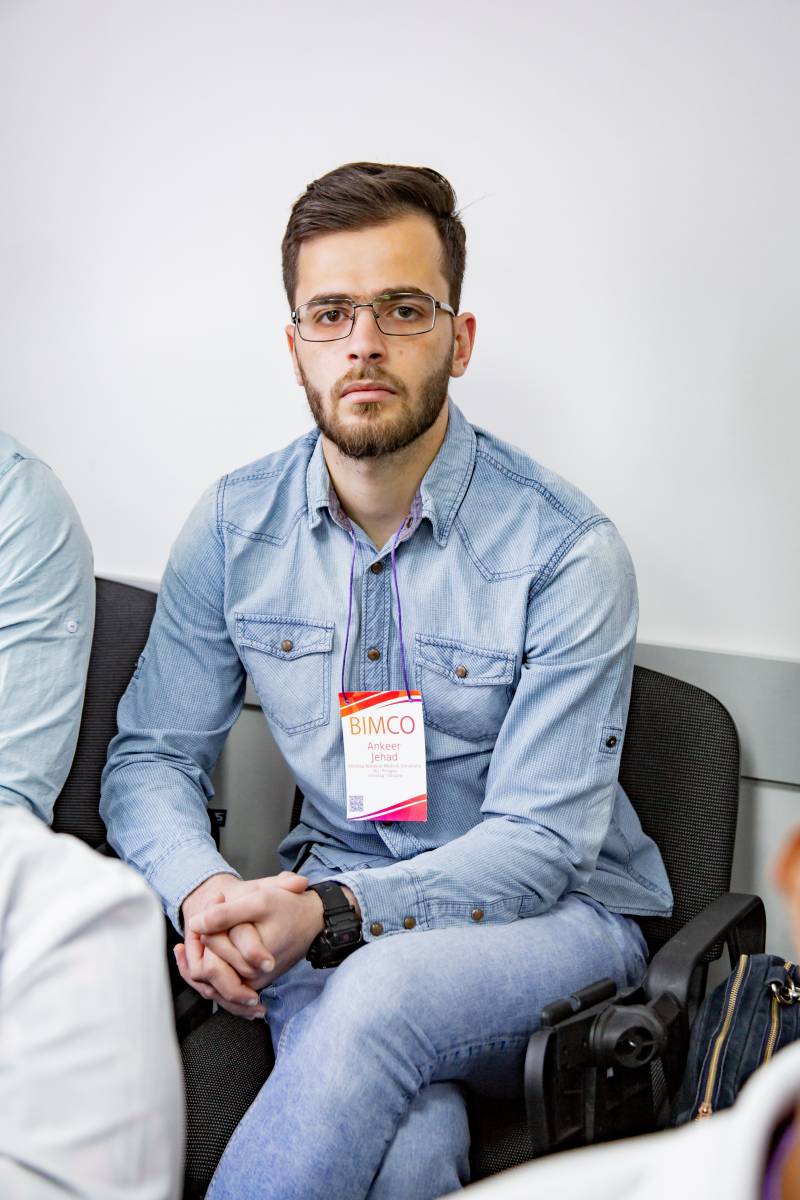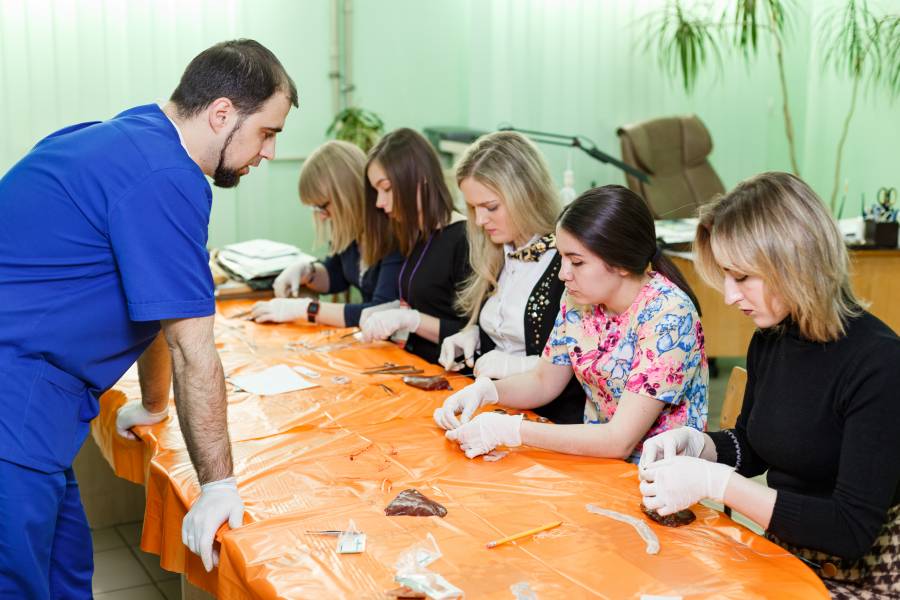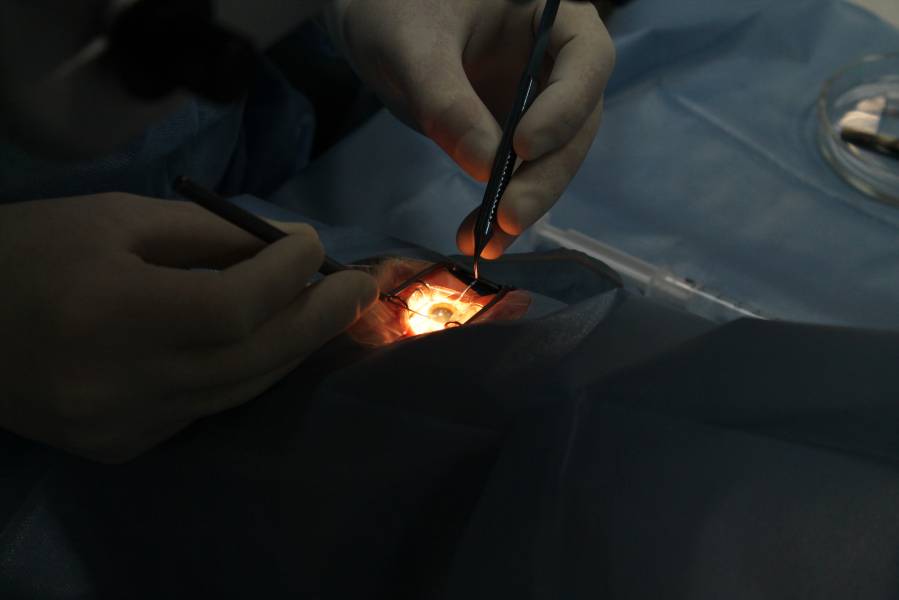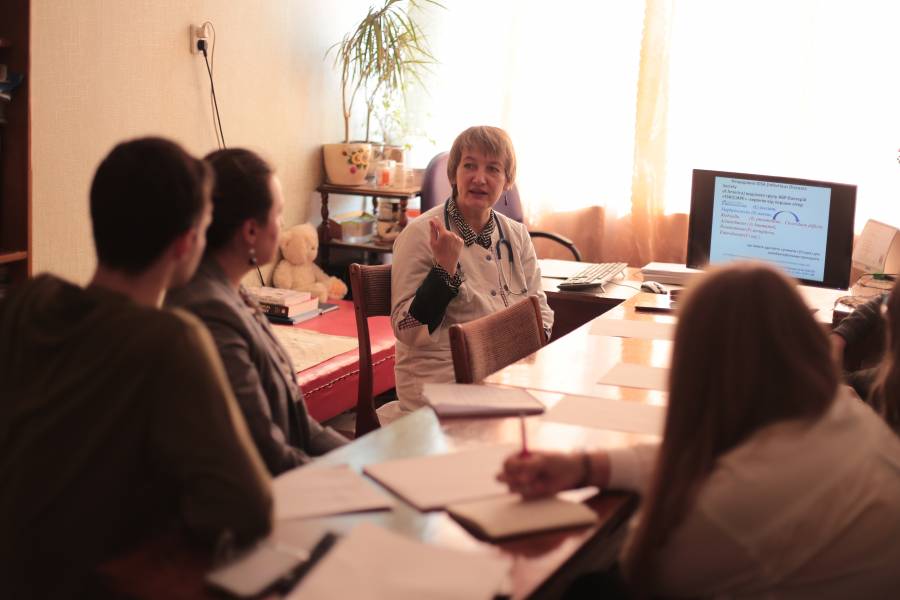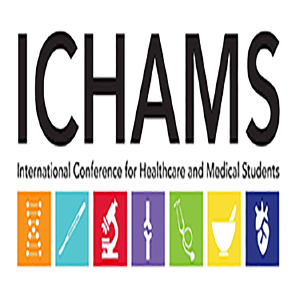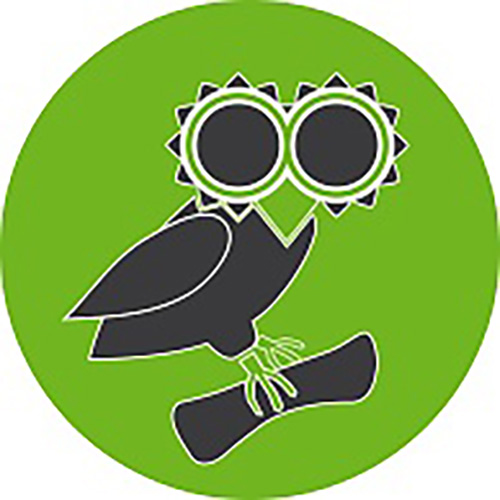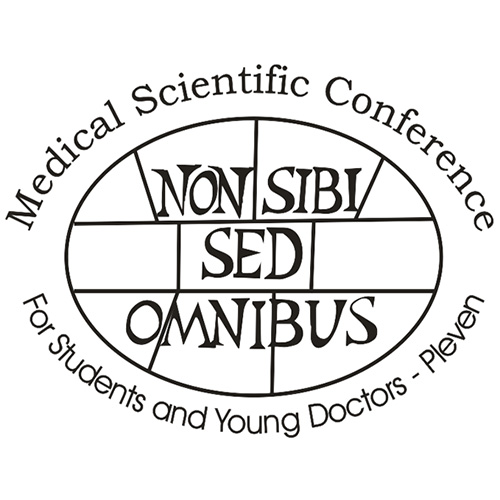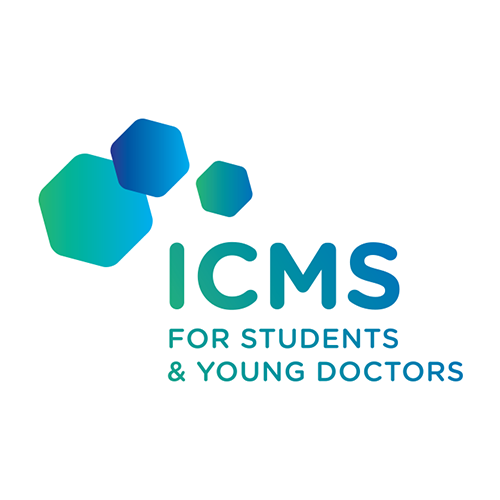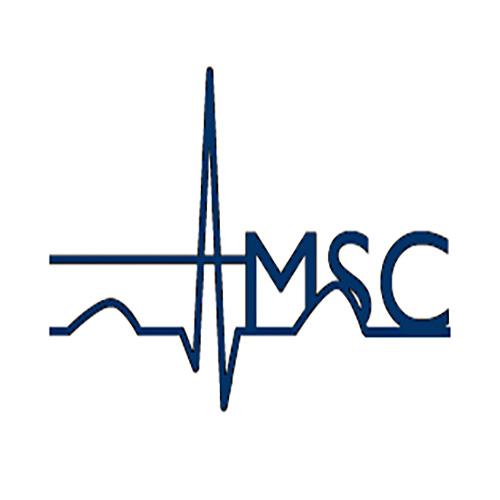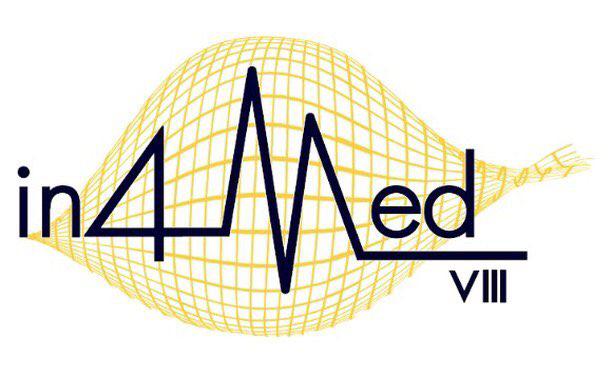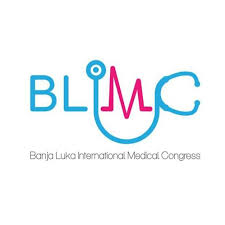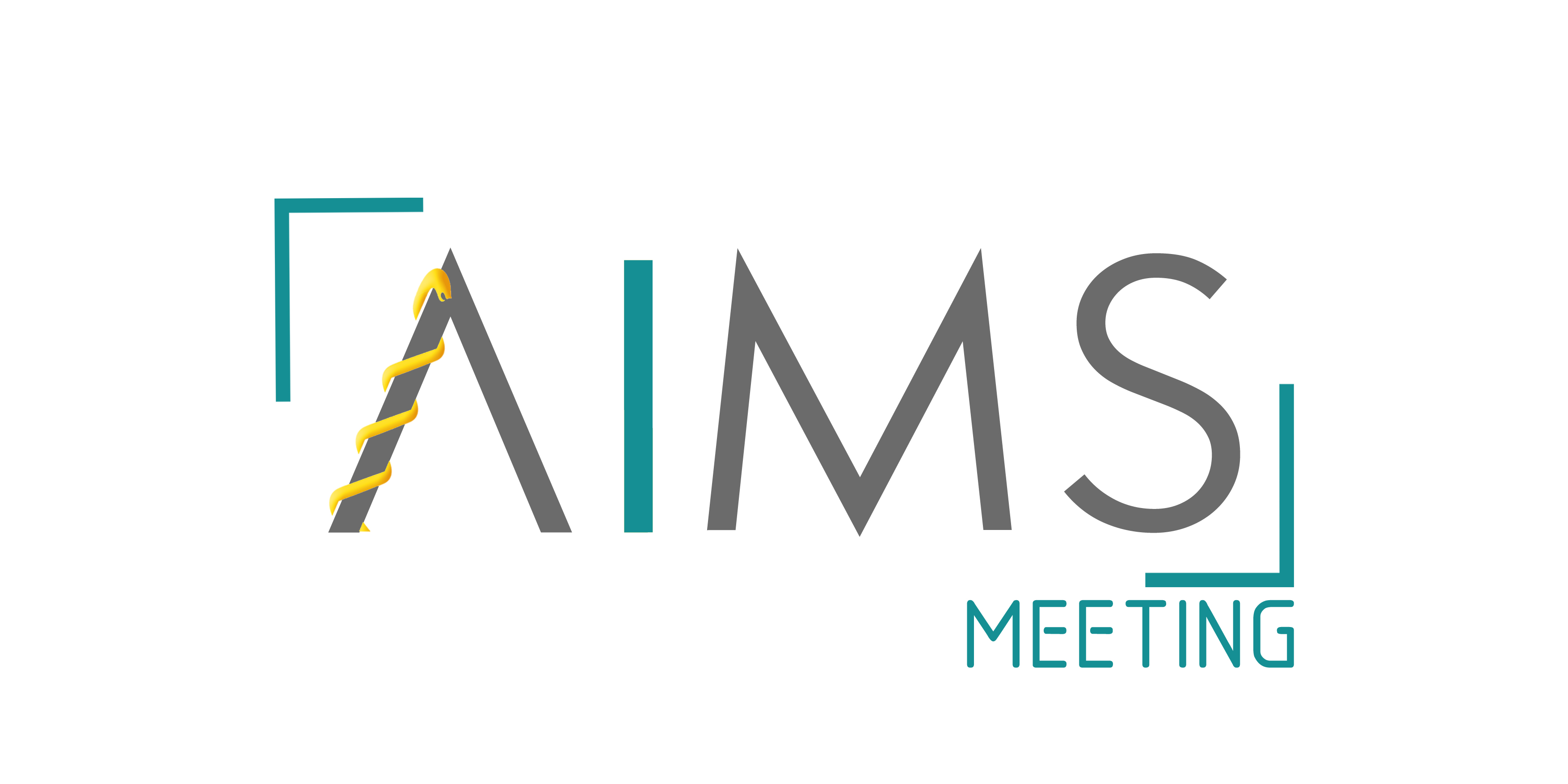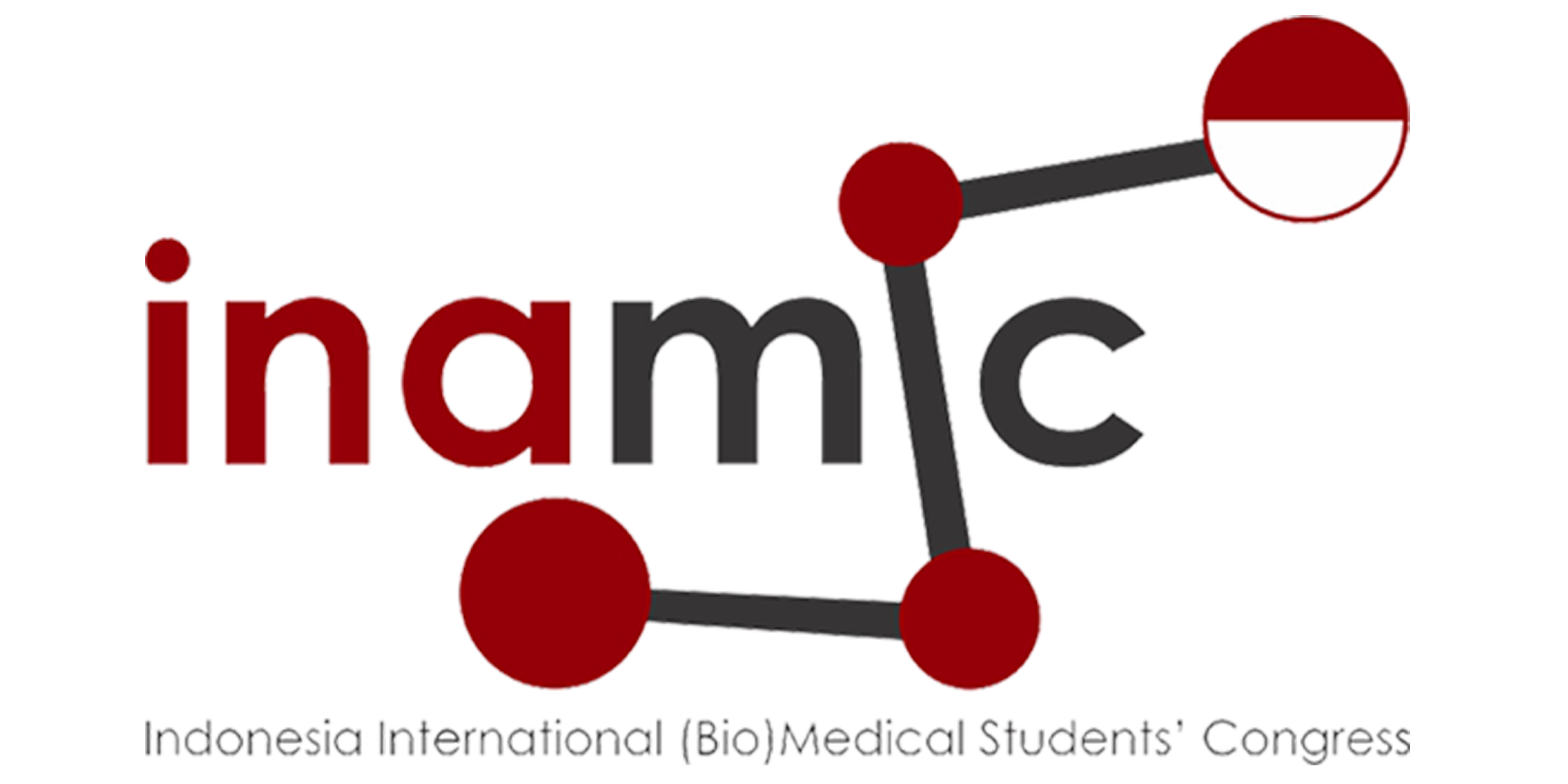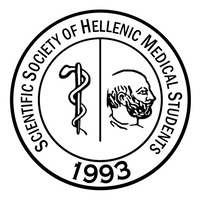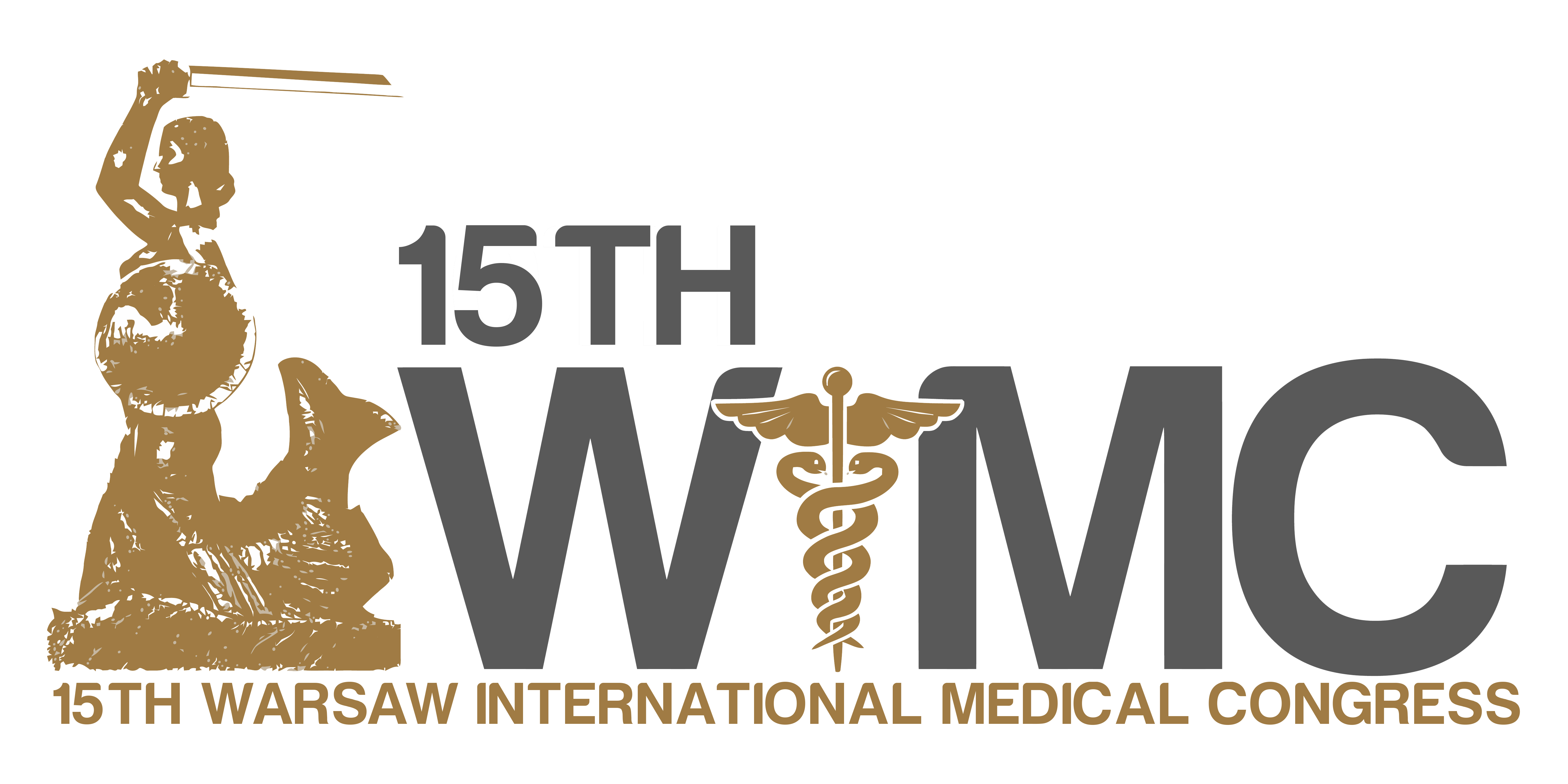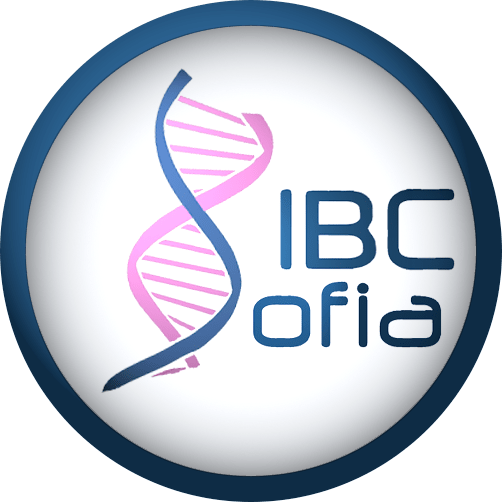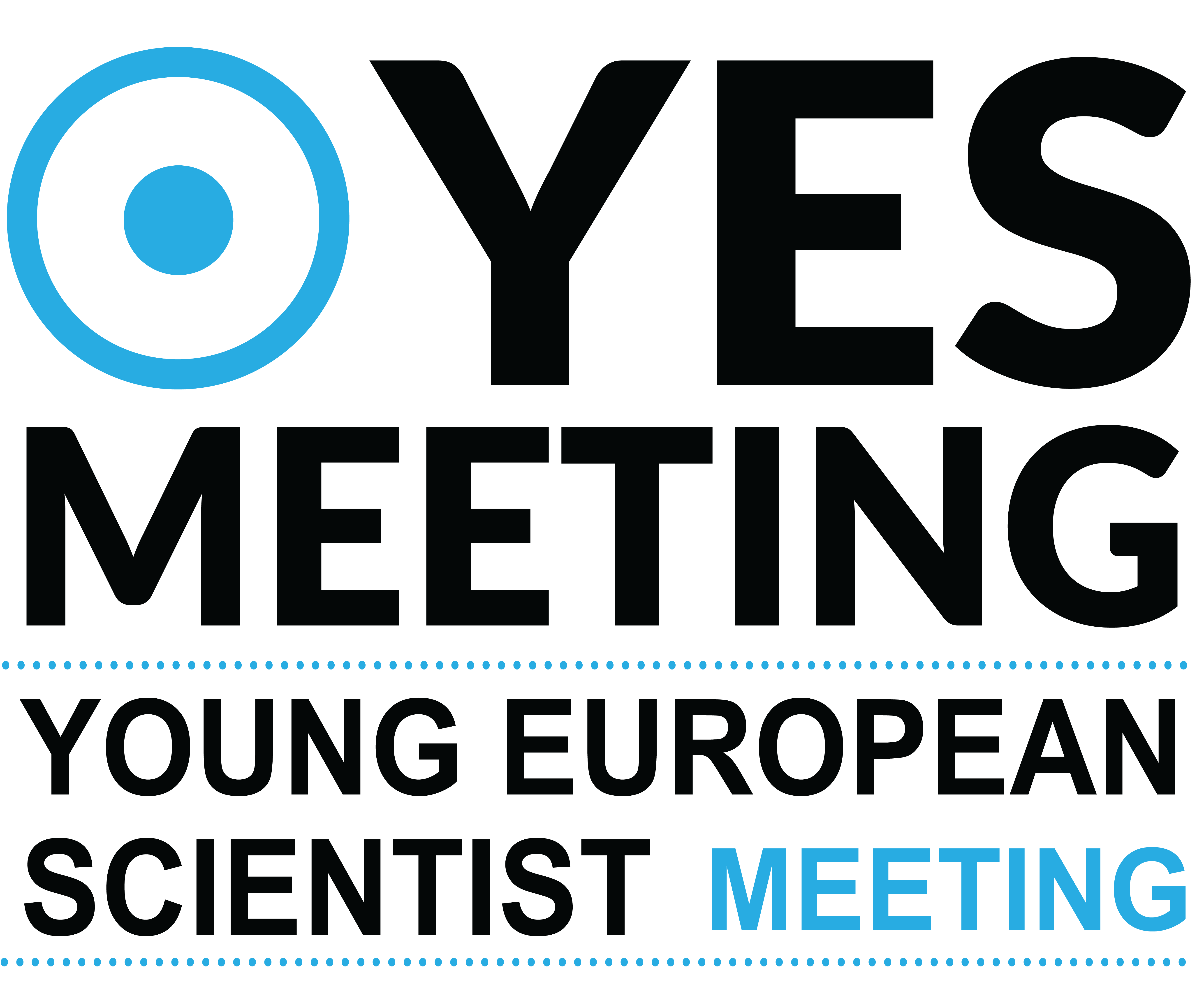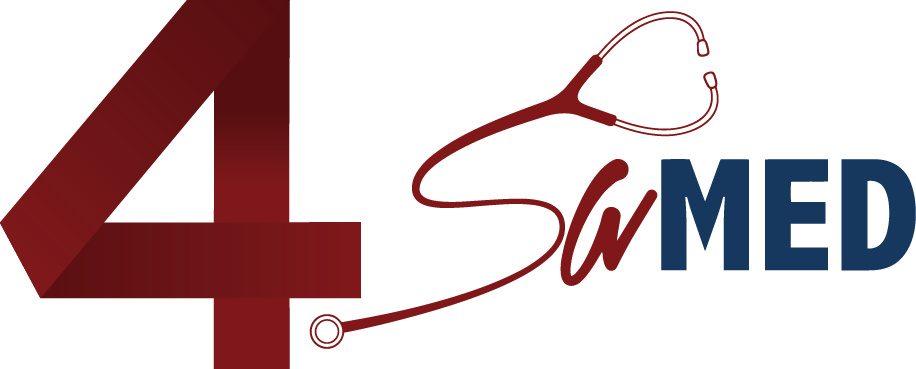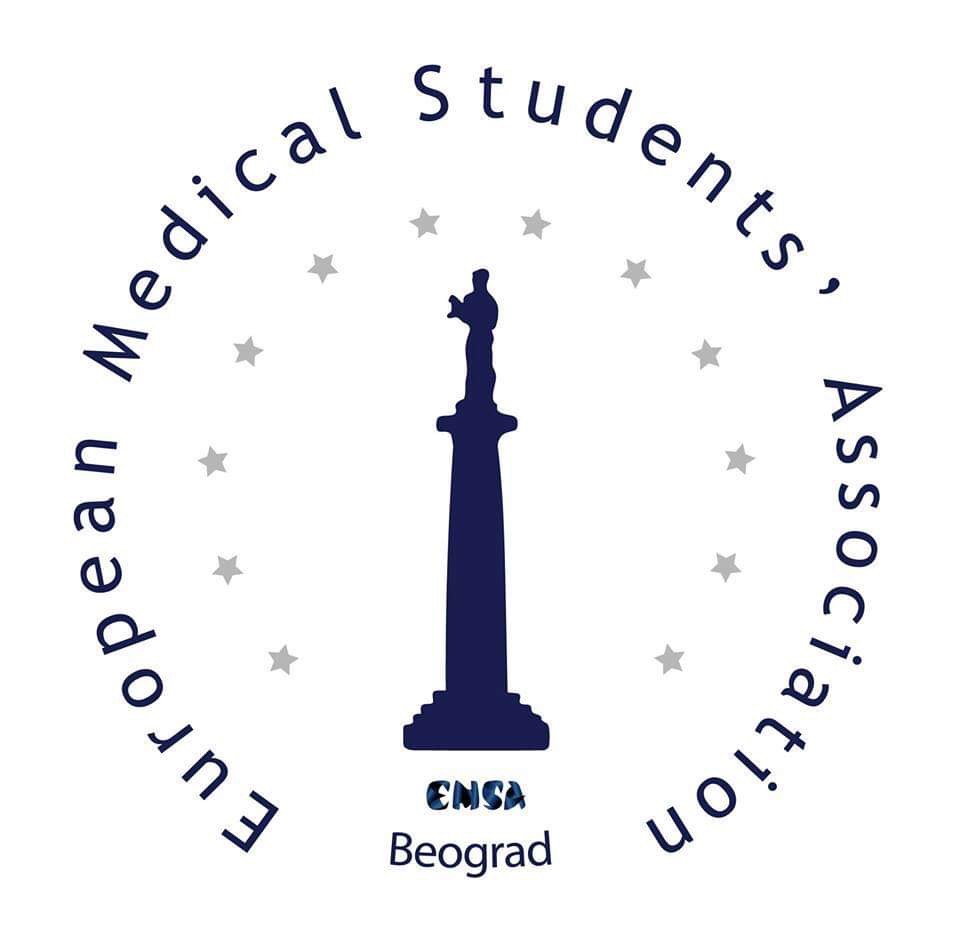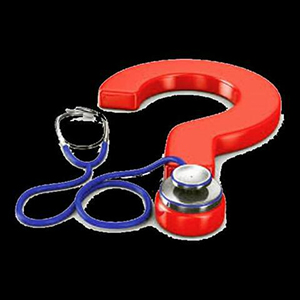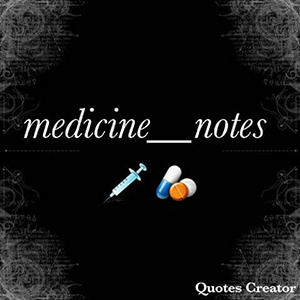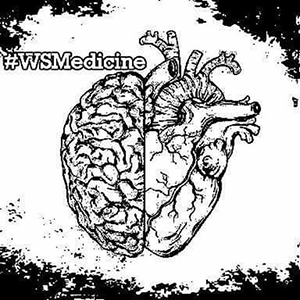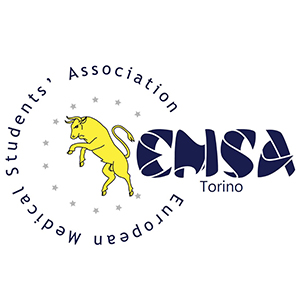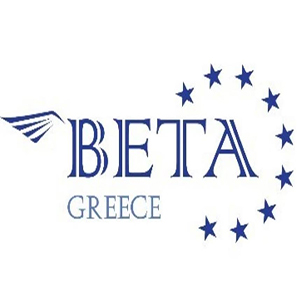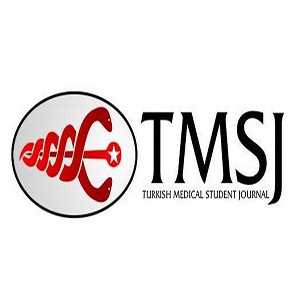 Chernivtsi is a city located roughly halfway between Kiev and Bucharest, between Krakow and Odessa - was the implicit capital of Europe where the best soprano were sang, and the coachman of the fiacro argued about Carl Kraus, the place where the pavements were swept up by the bouquets of roses and where the number of bookstores were more than coffee houses.
Call center BIMCO: +​380 99 720 71 73
Viber, Whatsapp : +380 66 182 54 81
E-mail: info@bim.co.ua

Olena Tiulienieva
(Supervisor of Students Scientific Society, chairman of Young Scientists Council of Higher State Educational Establishment of Ukraine "Bukovinian state medical university")

Anastasia Hoian
(Deputy chairman of the organizing committee)
anastasiahoyan@gmail.com
Call center BIMCO: +​380 99 720 71 73
Viber, Whatsapp : +380 66 182 54 81
E-mail: info@bim.co.ua
Call center BIMCO: +380955133824
Viber, Whatsapp : +380661825481
E-mail: info@bim.co.ua