Do I need a visa for Ukraine?Under current law, most countries are eligible for visa-free stay in Ukraine for 60 days granting the presence of a passport. More of the details for each country you can find here:
---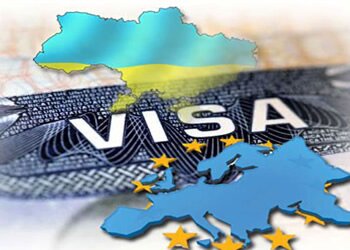 ---
How to get to Chernivtsi?Chernivtsi airport is functioning and it handles daily morning flights from Kiev. Also, the railway and two bus stations are available.
---
Where can I find the tickets?
---
Do I need additional documents for registration to the conference?No. In order to register you just need to name your data.
Do I have an opportunity to be present at several sections at the same time?No, this is not possible due to the fact that sections are held simultaneously in different places.
---
---
Will the master classes be held in English?If the English-speaking students are registered, we will provide a full translation of the master class.
Will the organizational committee provide foreign students with accompaniment? Yes, foreign students will be escorted during the 3 days of the conference.
---
---
Is the social program mandatory?The social program is not compulsory. It depends on your discretion.
Where can I find the conference schedule? The conference schedule will be included to the program, which will be provided to participants at registration and in the online version on the website.